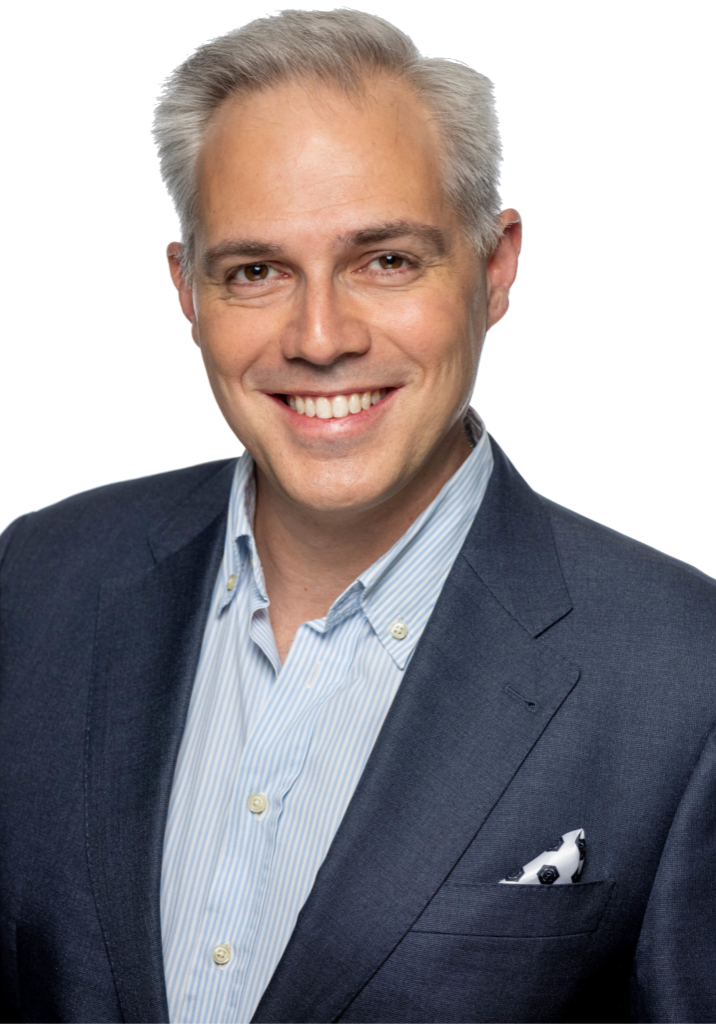 Managing Director, 6s Capital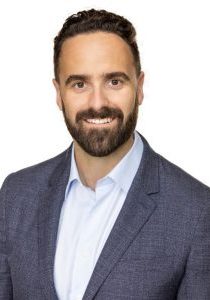 Founded in 2020 in response to the challenges in securing capital during the COVID-19 coronavirus pandemic, 6s Capital transformed challenge into opportunity with impact. Our team has significant structured investment experience in deploying capital in developers nationwide that have the unique skill set of on-point execution for acquiring properties, completing development and construction. With a seasoned team, we are able to successfully offer a variety of investment products to deploy capital in multiple product types including single-tenant, multi-family, office, warehouse, and mixed use.
* -  Committee participants serve at the request of 6s Capital LLC and its affiliates in an explicitly uncompensated capacity.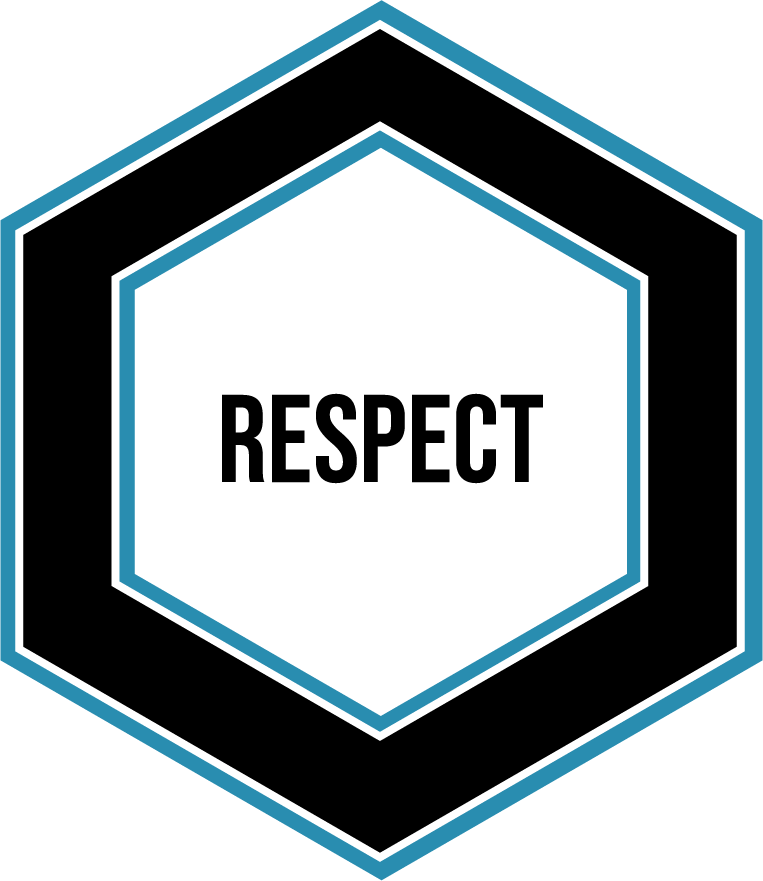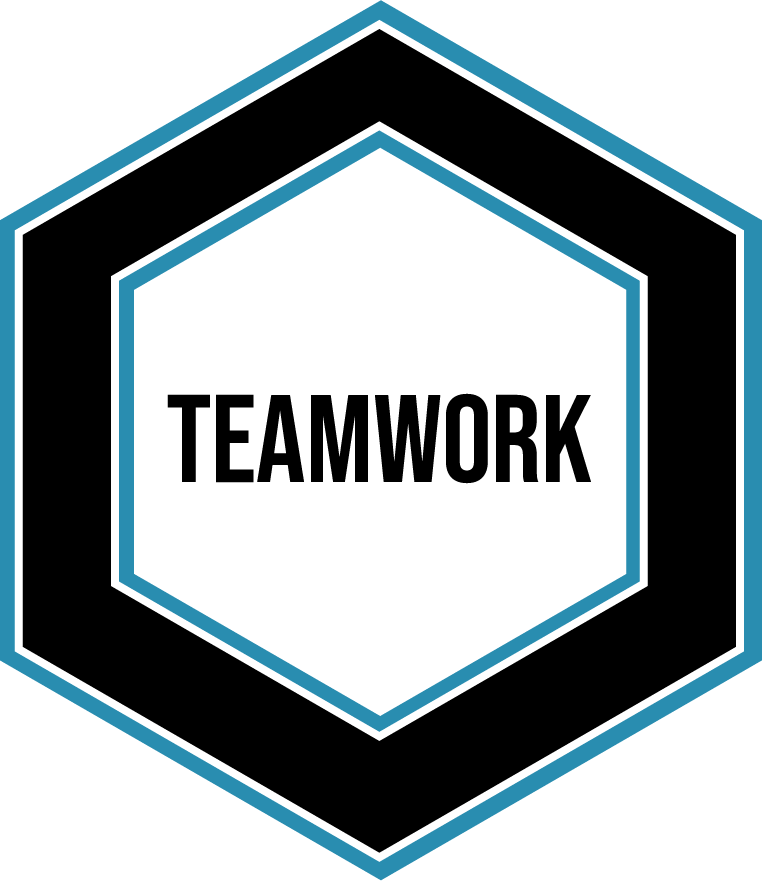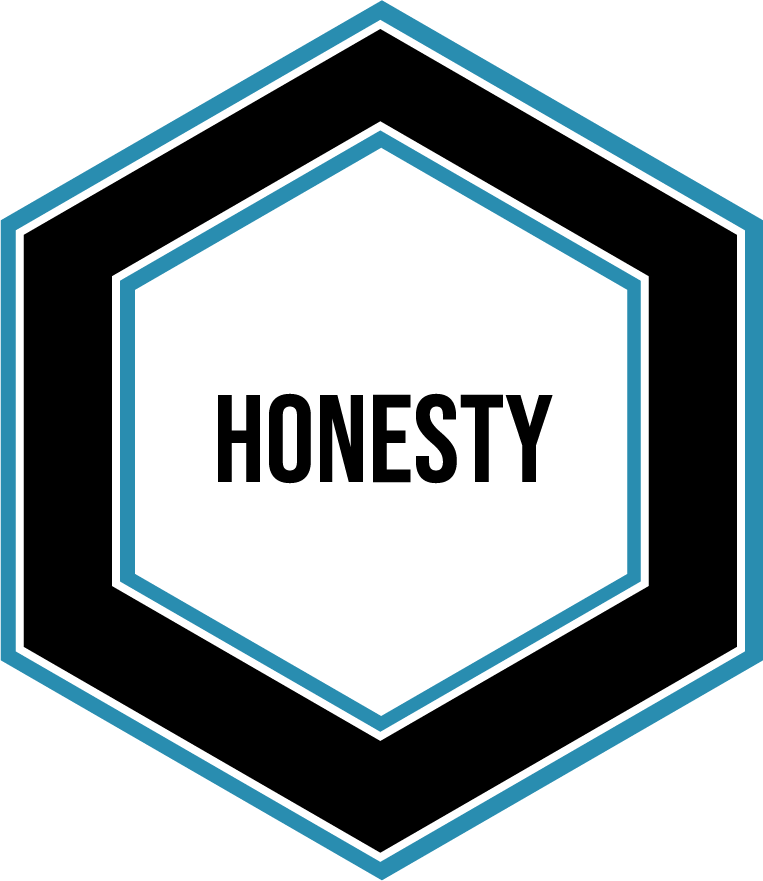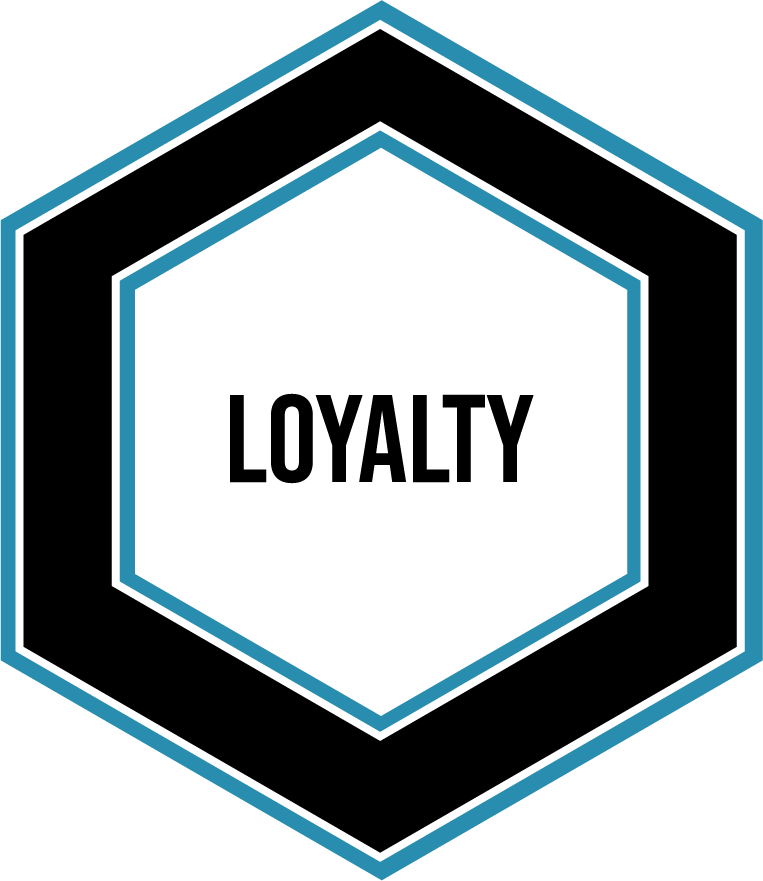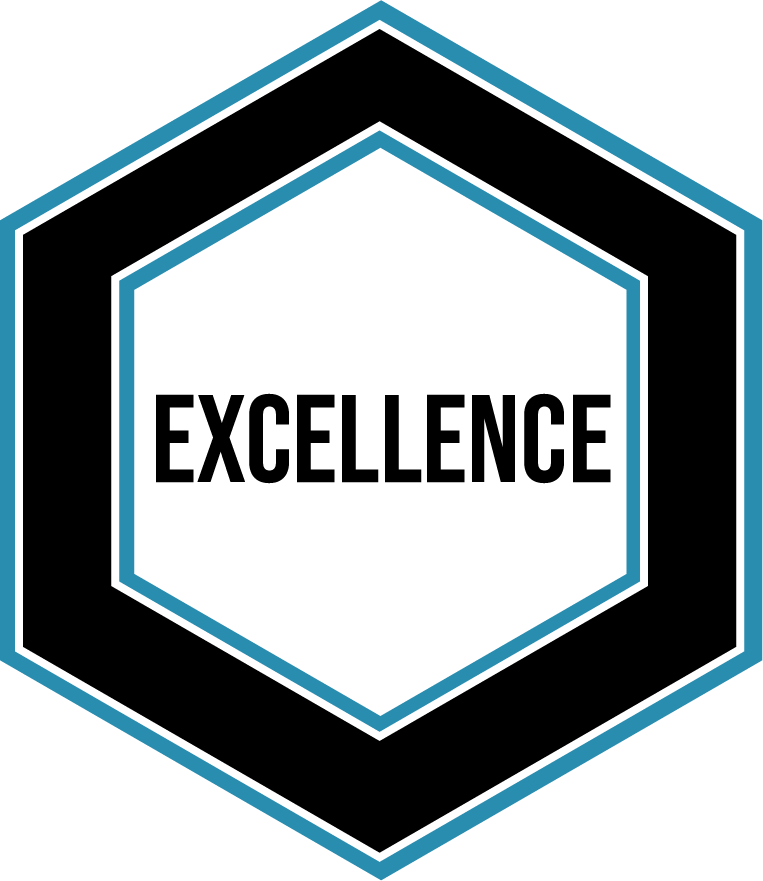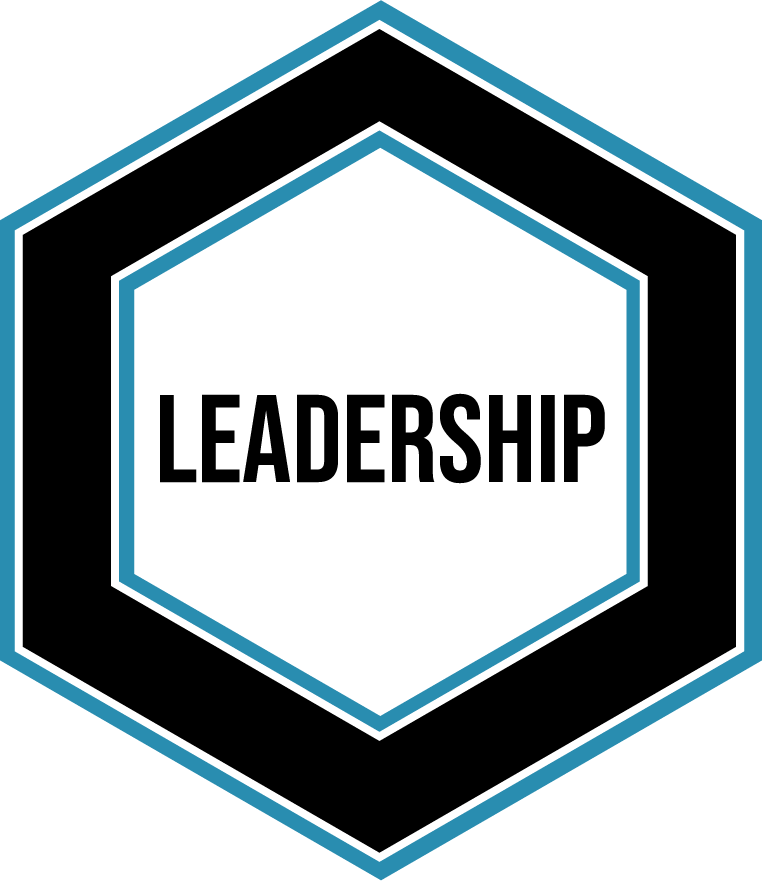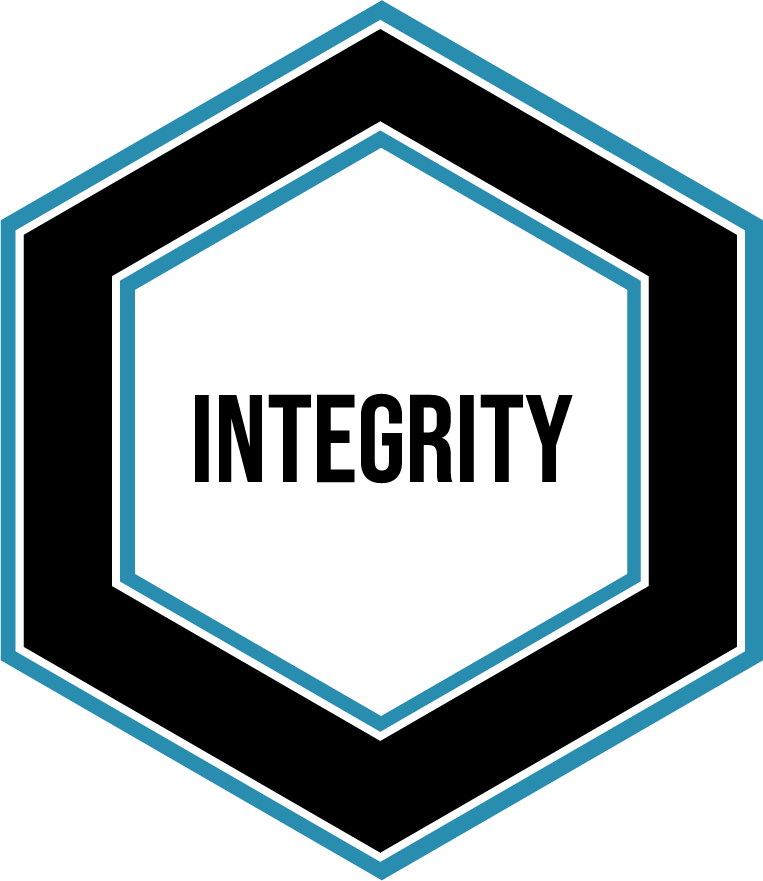 2810 N. Church Street
Suite 47933
Wilmington, Delaware
USA 19802
---
18333 Preston Road
Suite 500
Dallas, Texas
USA 75252
+1.302.400.7780
Copyright © 2020-2023 6s Capital LLC. All Rights Reserved.
FOR ACCREDITED INVESTORS ONLY. ANY INVESTMENT IN ANY SECURITIES OFFERING MAY BE SPECULATIVE AND INVOLVE SIGNIFICANT RISKS. THIS WEBSITE CONTENT IS NEITHER AN OFFER TO SELL NOR A SOLICITATION OF AN OFFER TO BUY SECURITIES. THE OFFERING AND SALE OF INTERESTS IN 6S CAPITAL LLC OR ANY AFFILIATES (COLLECTIVELY "6S") ARE BEING MADE ONLY BY DELIVERY OF 6S' PRIVATE PLACEMENT MEMORANDUM ("PPM"), CERTAIN ORGANIZATIONAL DOCUMENTS, EXECUTED SUBSCRIPTION AGREEMENT AND CERTAIN OTHER INFORMATION TO BE MADE AVAILABLE TO CANDIDATE INVESTORS (COLLECTIVELY "OPERATIVE DOCUMENTS").
Past performance is no guarantee of future results. All securities involve risk and may result in partial or total loss. While the data we use from third parties is believed to be reliable, we cannot ensure the accuracy or completeness of data provided by other third parties. Neither 6s Capital nor any of its affiliates provide tax advice and do not represent in any manner that the outcomes described herein will result in any particular tax consequence. Prospective investors should confer with their personal tax advisors regarding the tax consequences based on their particular circumstances.