Directed Medical Research Grants Program
Helping to put donated capital to work to make a difference
The Directed Medical Research Grants Program is the precursor to a full foundation dedicated to advancing medical research globally with financial transparency in mind.
Increase and expand medical research in a global and cost-efficient way
Researchers from all over the world have ideas on how to better the world. The challenge has always been how can financial support be directed AND be efficient at the same time.
A medical board mixed with blockchain's emerging Decentralized Finance ("DeFi")
Researchers can now receive financial support via directed grants with minimal financial infrastructure such that anyone that can submit a proposal is now also technically capable of receiving financial support (even micro-grants). Globally.
We accept research grant applications from any research group in the world. Our ethos revolves around empowering individuals and institutions with a results-based methodology.
By utilizing blockchain technology, we can further encourage and require a results-based release of capital.
Dr. Stefan Cimbollek
Dr. Antonio Castro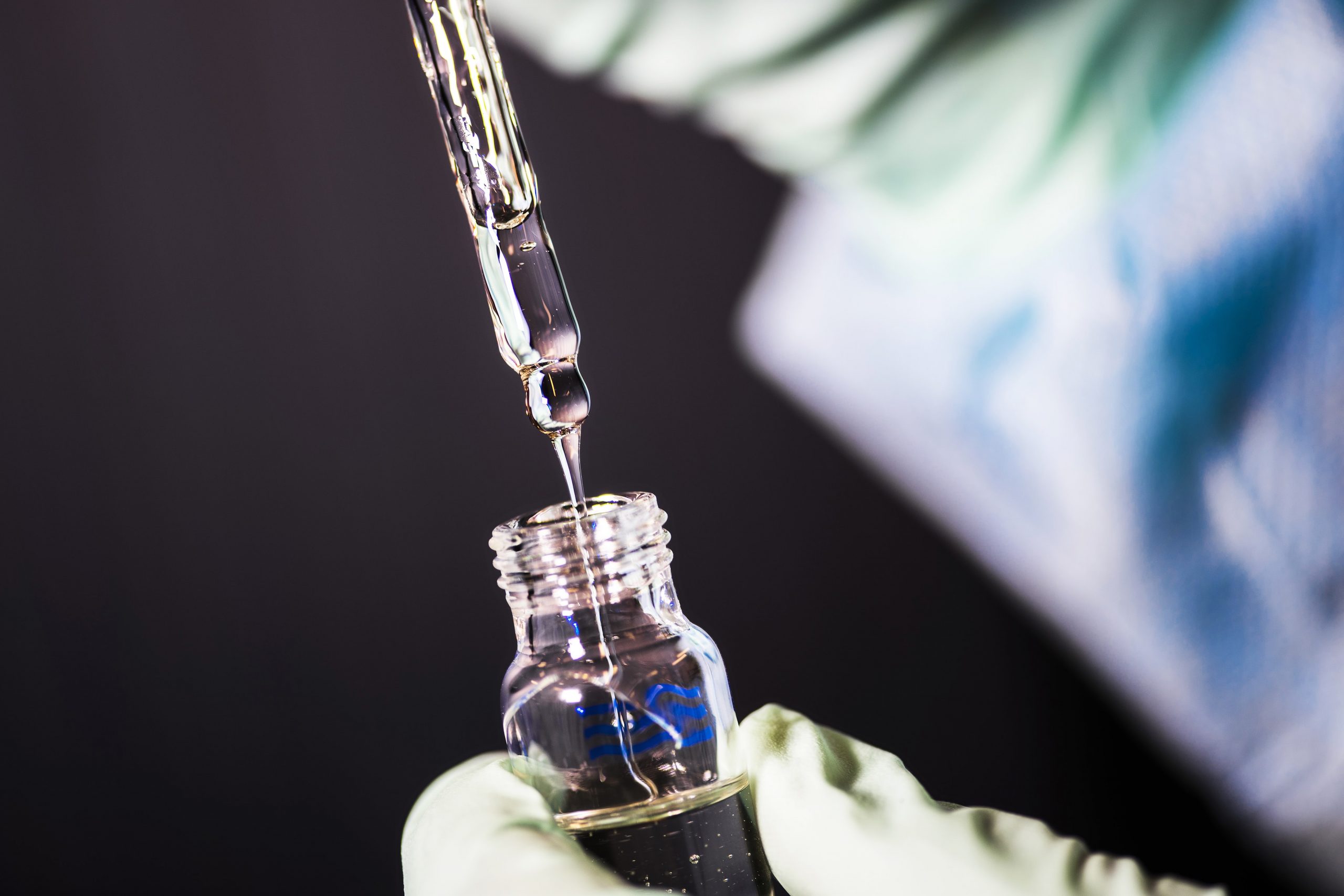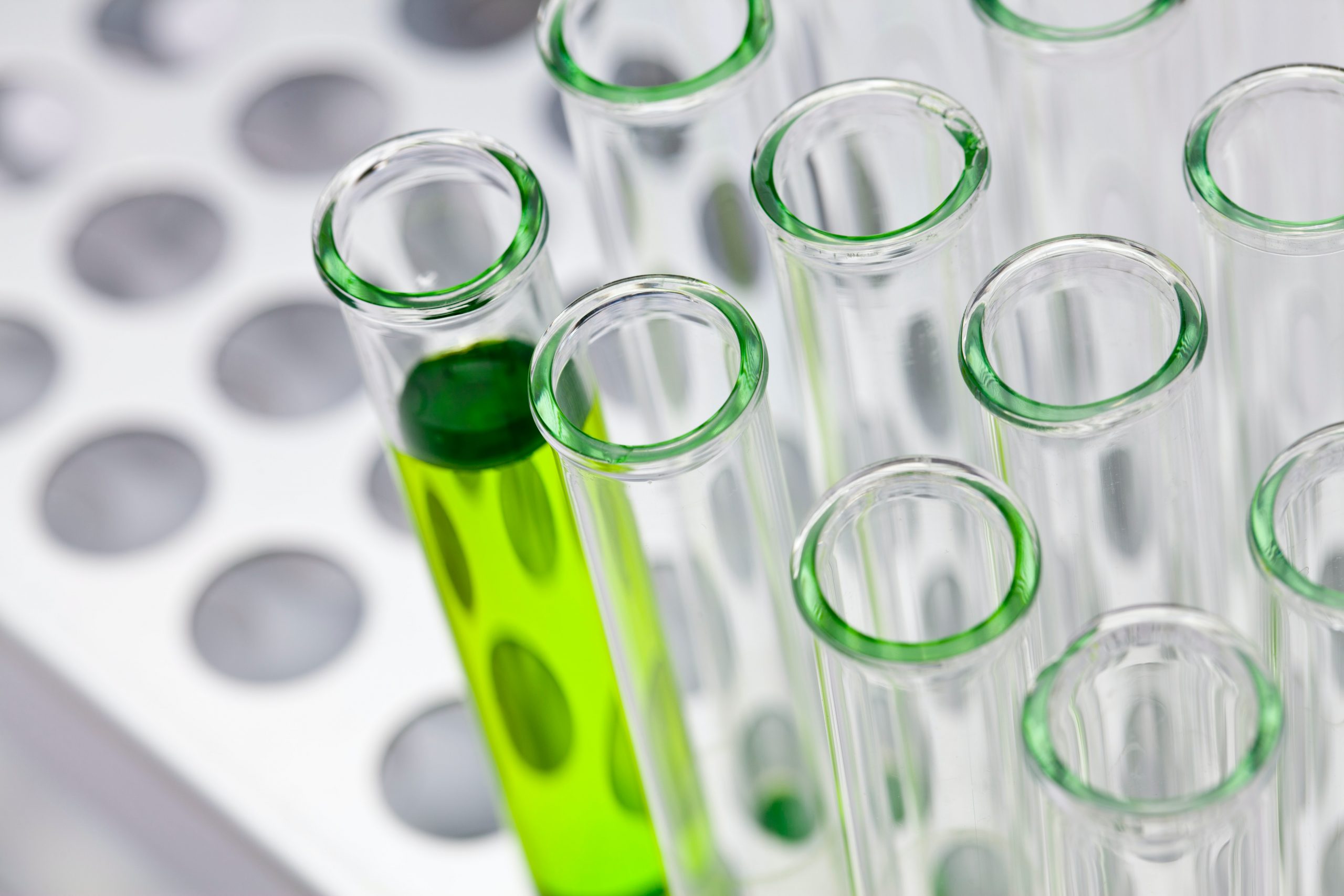 Focus. Focus. Focus.
By focusing our efforts on research projects in a result-driven (and funded) manner, we stay nimble and fund only the projects with the maximum impact.
Running this program requires three essential components:
- Donations of capital
- Continuous review of grants for consideration
- Deployment of capital (in result-driven phases)
---
For those that are interested in making a donation, please contact us below for donation instructions.
---
Hereinafter on an annual basis, we plan to release a comprehensive financial and performance report on which projects have been funded and the status of the program.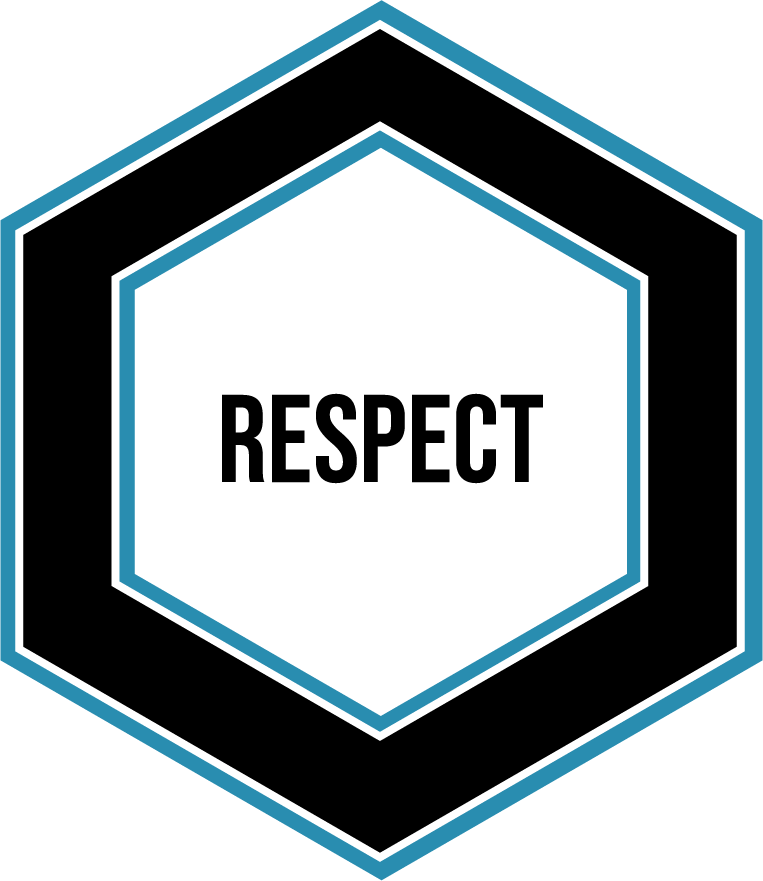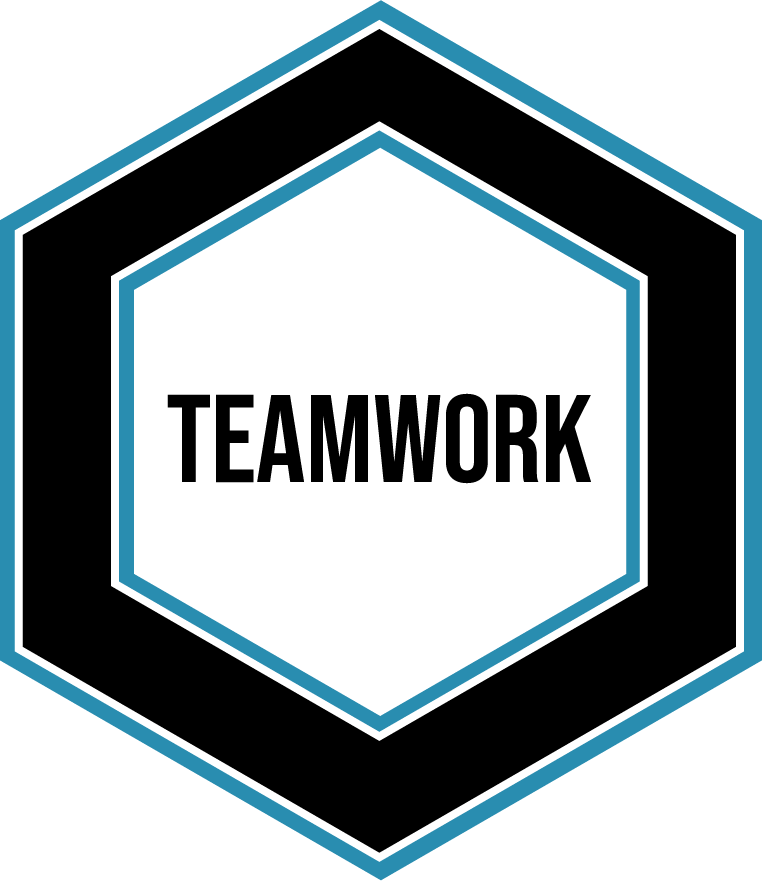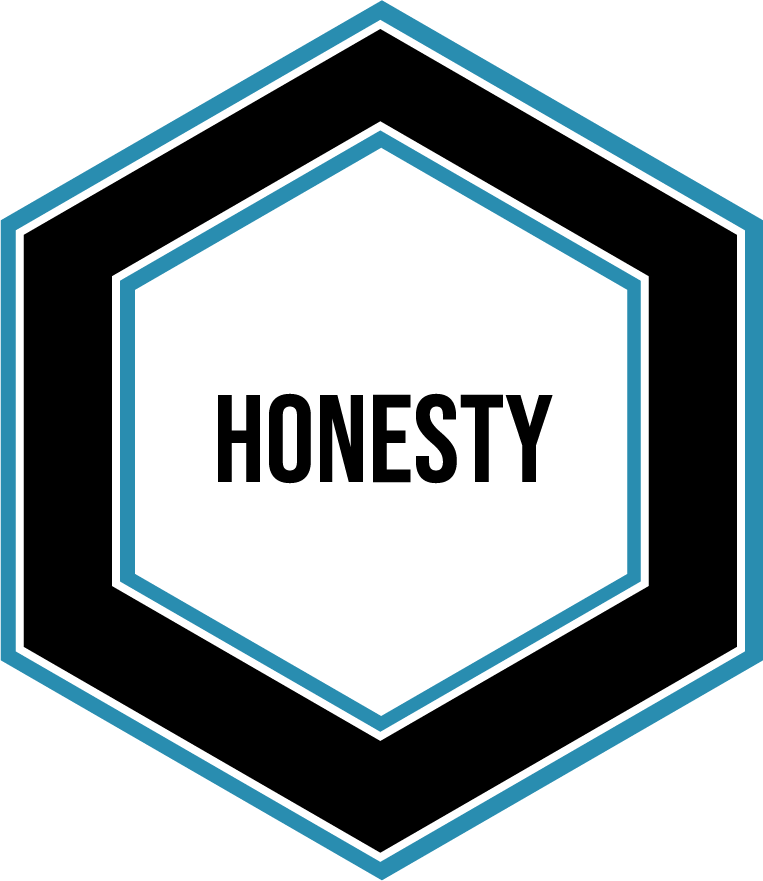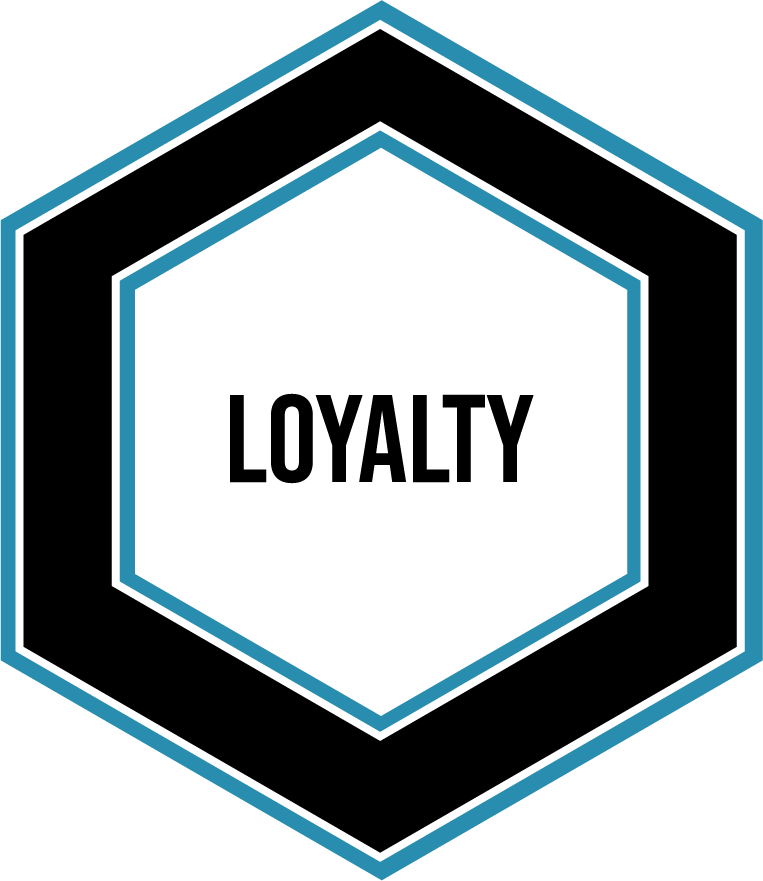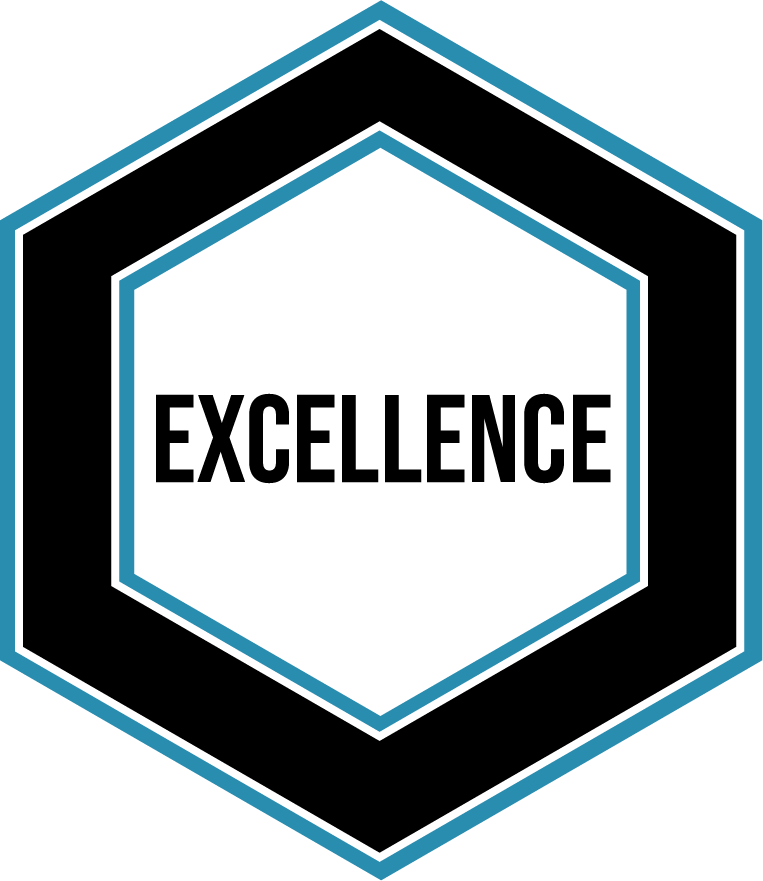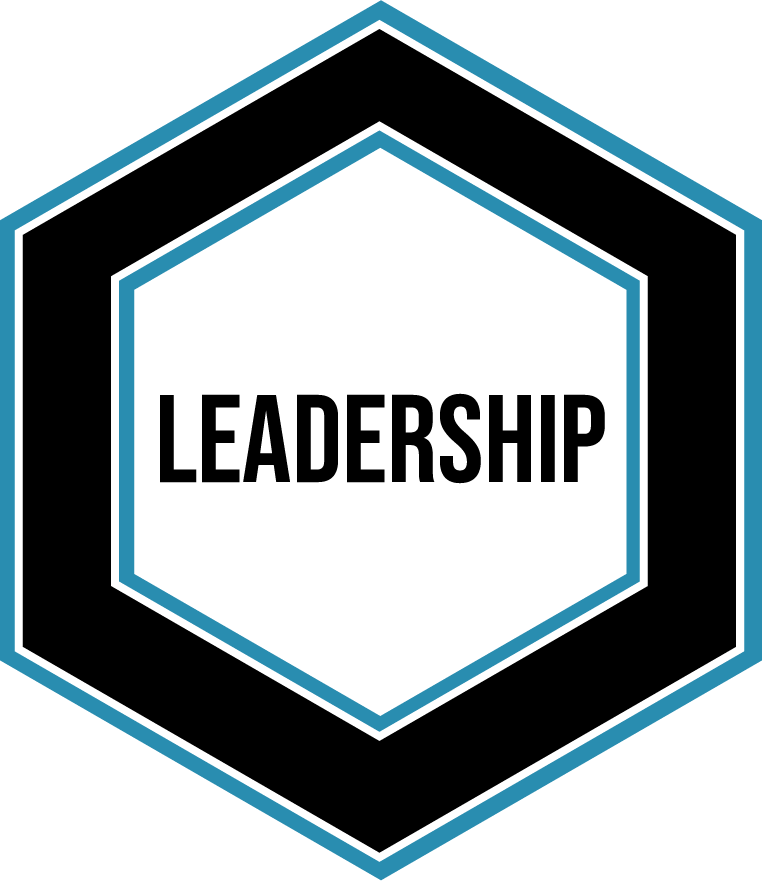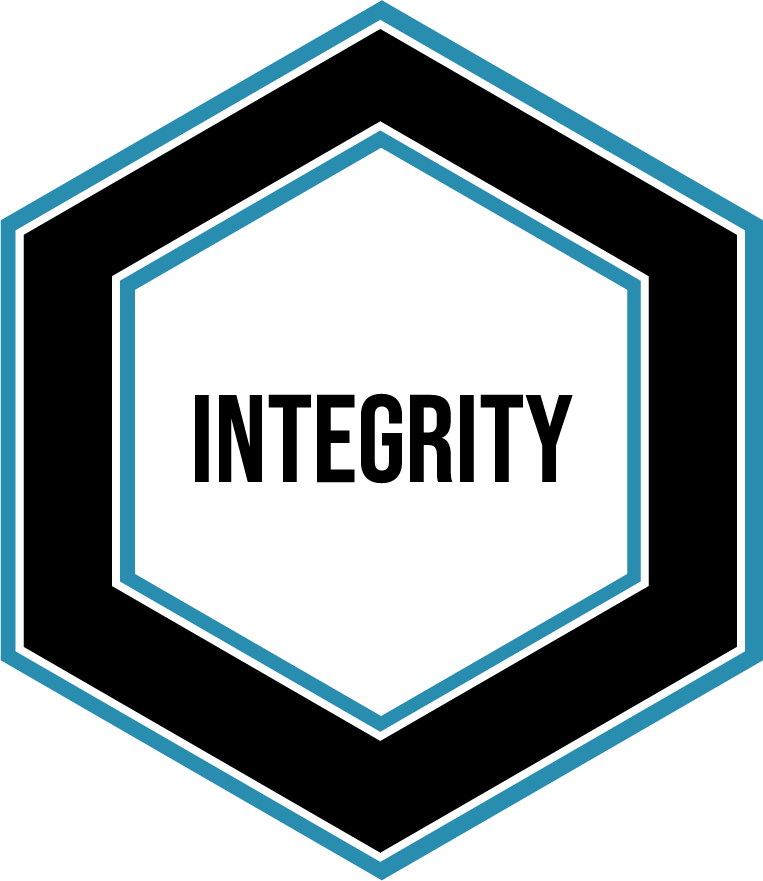 Copyright © 2020-2022 6s Capital LLC. All Rights Reserved.
FOR ACCREDITED INVESTORS ONLY. ANY INVESTMENT IN ANY SECURITIES OFFERING MAY BE SPECULATIVE AND INVOLVE SIGNIFICANT RISKS. THIS WEBSITE CONTENT IS NEITHER AN OFFER TO SELL NOR A SOLICITATION OF AN OFFER TO BUY SECURITIES. THE OFFERING AND SALE OF INTERESTS IN 6S CAPITAL LLC OR ANY AFFILIATES (COLLECTIVELY "6S") ARE BEING MADE ONLY BY DELIVERY OF 6S' PRIVATE PLACEMENT MEMORANDUM ("PPM"), CERTAIN ORGANIZATIONAL DOCUMENTS, EXECUTED SUBSCRIPTION AGREEMENT AND CERTAIN OTHER INFORMATION TO BE MADE AVAILABLE TO CANDIDATE INVESTORS (COLLECTIVELY "OPERATIVE DOCUMENTS").
Past performance is no guarantee of future results. All securities involve risk and may result in partial or total loss. While the data we use from third parties is believed to be reliable, we cannot ensure the accuracy or completeness of data provided by other third parties. Neither 6s Capital nor any of its affiliates provide tax advice and do not represent in any manner that the outcomes described herein will result in any particular tax consequence. Prospective investors should confer with their personal tax advisors regarding the tax consequences based on their particular circumstances.
427 N. Tatnall Street
Suite 47933
Wilmington, Delaware
USA 19801
---
18333 Preston Road
Suite 500
Dallas, Texas
USA 75252
+1.302.400.7780